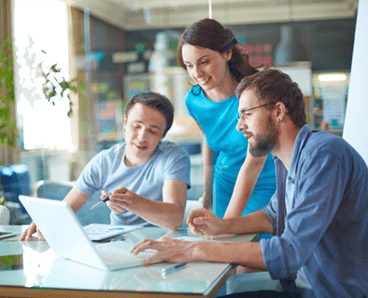 +91 22 23634873
[email protected]
Are you Making an Online Impact?
What does your website say about you? Whether you are an independent online entrepreneur or a brick and mortar establishment, your website is the business place that your clients are most likely to visit. Especially the global ones.
As the world turns to the web for everything today, from seeking information to online shopping and banking, your first impression could very well be the last one if your site looks shabby and dull as compared to your competitors.
If you have a professional looking website, your potential customers will see perceive you too as a professional who has the resources to build an awesome online space.
So Are You Making an Online Impact yet?